We are pleased to invite you to our booth (Booth:E67-104) at the Tokyo Big Sight , Japan, which will take place from 16th to 18th of January,2019 in Japan.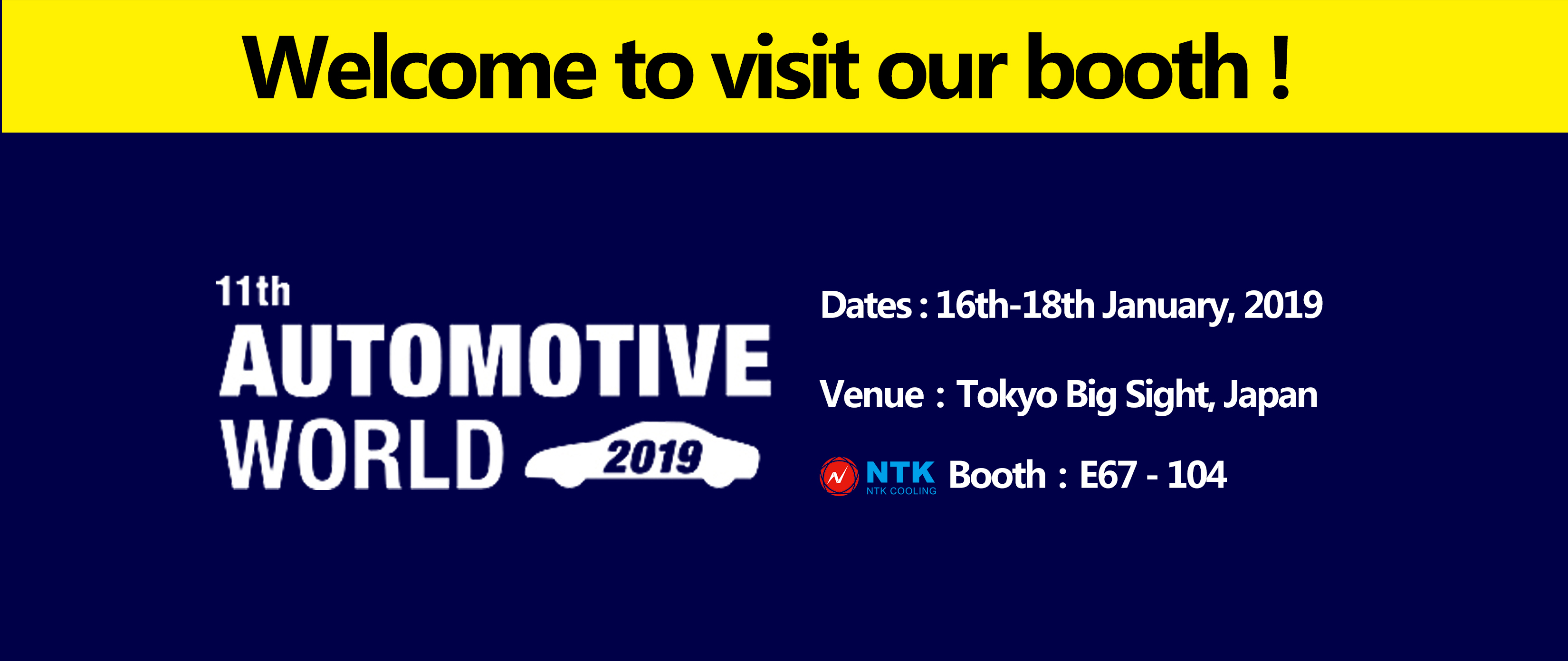 More about the Exhibition and the Automotive market

From 16-18th January, 2019, the Japan Automotive World will be held in the Tokyo Big Sight. Automotive World is the largest Automotive technology B2B professional exhibition in Japan, whichis composed of Automotive technology related exhibitions and seminars. Inrecent years, with the increasing number of Asian exhibitors and visitors, NEPCON JAPAN has become a veritable "representative of the electronics industry in Asia" comprehensive exhibition.
There are 1,120 exhibitors from 28 countries and regions around the world, and 43,000 automobile manufacturers and suppliers, automobile technology and parts manufacturers. It has attracted engineers and industry professionals from all over the world, such as Toyota, Nissan, Honda, Mazda, GM, Hyundai, etc., to visit and purchase. The repeat order rateof old exhibitors is up to 80% every year.
At present, the Japanese automobile manufacturing industry is still in the front of the worldand an average of 1.7 people own a car. Japanhas a low rate of parts manufacturing, with 40-70% of parts coming from allover the world. In recentyears, with the entry of foreign capital into Japanese auto manufacturers and increasingly fierce international auto price competition, the traditional trading system has gradually collapsed, which has formed the best opportunity for foreign auto parts to explore Japan.
Smart car Manufacturing & NTK (Shenzhen)
NTK (SZ) CO., LTD., as an exhibitor, has been focusing on product cooling demand and ultimate cooling problem for 30 years. It has a professional design, research and development, lean production and quality supervision team. Its light weight materials, one-stop thermal solutions and intelligent manufacturing provide agood guarantee for the diversification of foreign technology routes, can helpcustomers in the automotive industry to solve problems.
Exhibition name: 2019 NEPCON 11th Automotive World
Dates:16-18th January, 2019
Venue: Tokyo Big Sight , Japan
Booth: E67-104